The massive distribution center of
Walmart Stores Inc.
that's coming to Davenport will create hundreds more permanent jobs than originally anticipated.
Majestic Realty Co. is the developer of Walmart's new 2.2 million-square-foot, e-commerce distribution center that's currently under construction at the intersection of U.S. Highway 27 and Waverly Barn Road in Davenport.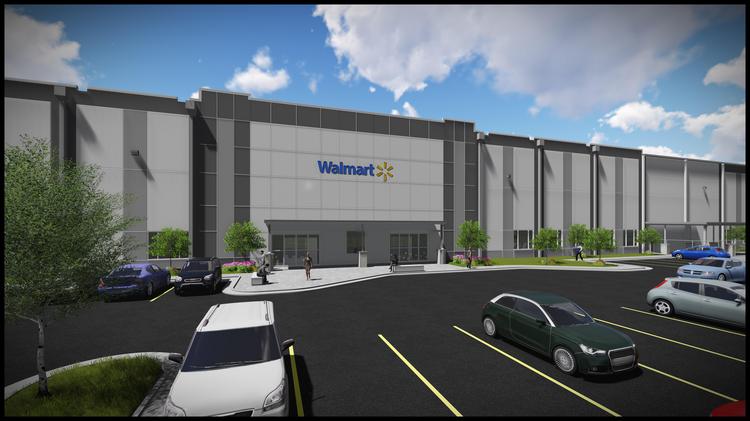 Polk County officials approved economic development incentives for Walmart last July. Construction then began in November, and the center is slated for completion late this summer, Conway told OBJ. He said the center is expected to be fully up and running this year.
The 2.2 million square feet is spread over two adjacent buildings that will hold smaller products like iPads, gaming systems, apparel, toys and more, and large house products like electronics and exercise equipment, among others, according to Gov. Rick Scott's office. The center primarily will work to fulfill and ship e-commerce orders.
Commerce Construction Co. is the general contractor of the project, and Randall-Paulson Architects is the architect.
Rachel Williams
Staff Writer
Orlando Business Journal